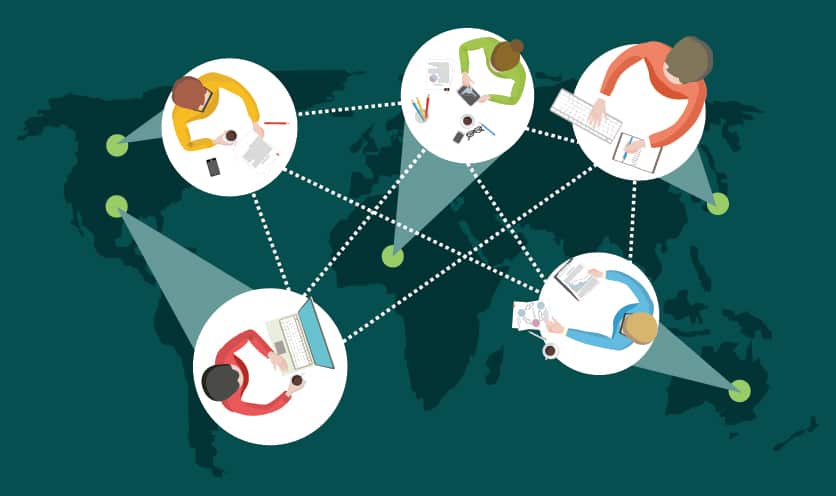 The Plaskett Nutrition College's fully supported distance-learning format (no attendance requirement) makes our courses readily available to students worldwide who wish to gain an international qualification.
Our online study platform offers you the opportunity to interact and network with other like-minded students from a diverse range of cultures. 
Our courses are internationally accredited by the IICT (International Institute for Complementary Therapists).
Our courses have also been translated into Spanish and are available to Spanish-speaking students via our Licensee based in Spain.
With Licensees in various locations around the world, students can enjoy international training with intra-country support.