Our Philosophy & Teaching Methods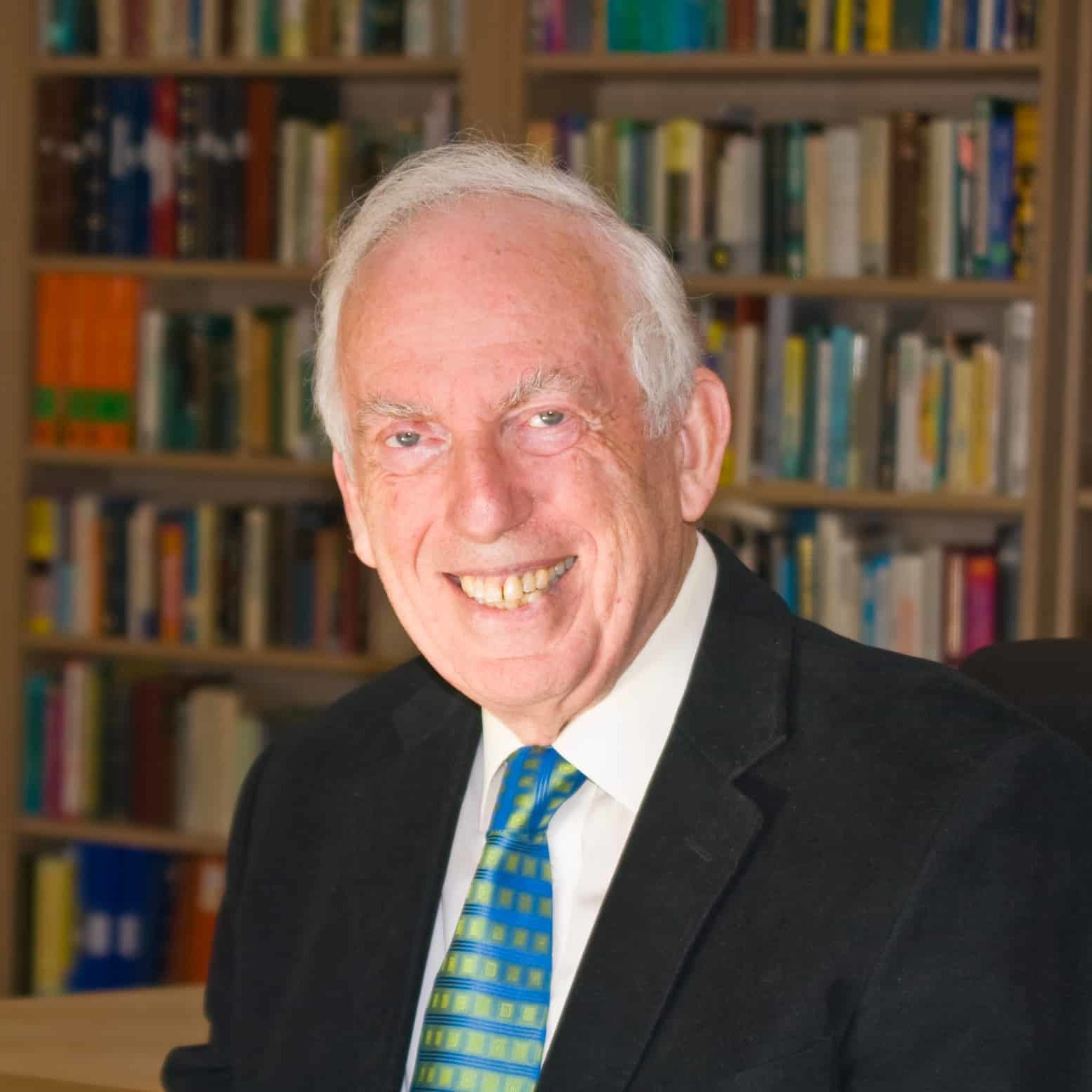 About Dr. Lawrence Plaskett
Dr. Lawrence Plaskett graduated from Cambridge University in 1956 as a biochemist and then completed a PhD at University College Hospital Medical School, London in 1960. He then became a Lecturer in Medical Biochemistry at Edinburgh University Medical School (1960-65). 
At this time he was a specialist in thyroid biochemistry and thyroid diseases. Changing to the food industry, he was Research Director for an international group (1965-74) and subsequently established his own Biotechnology Consultancy Company (1975-82) serving the Food and Bio-Energy Industries and contributing to the bio-energy policies of UK, EU and Brazil.
From the later 1970's he developed his interest in unorthodox approaches to clinical nutrition and Chinese medicine and he established a multi-disciplined alternative medicine clinic in the South West of the UK and a practice in London's Upper Harley Street.
He was first in the UK to set up a College for training Nutritional Medicine Practitioners in 1982, teaching a holistic approach. His College of 700 students took up a leading position in the UK and now licences his training courses to colleges worldwide, covering Nutritional Medicine, Iridology and Weight Management.
Lawrence Plaskett has in all some 80 publications consisting of research papers, UK and US patent applications and scientific reports on his research and consulting assignments. He has written many articles and newsletters on nutritional issues and designed a range of nutritional supplement products. He is known for having produced a nutritional cancer therapy protocol that includes use of Aloe vera that has been applied in the UK. His experience from this has now been recorded in his book "The Nutritional Therapy of Cancer"
The Benefits of Studying with Us