Nutritional Training Courses
We have partnered with the Plaskett College to bring to you their range of Naturopathic Nutritional Practitioner Training Courses to enhance, and further develop, your current practice. We firmly believe that the naturopathic philosophy that underpins their courses fits perfectly with Live Blood Analysis.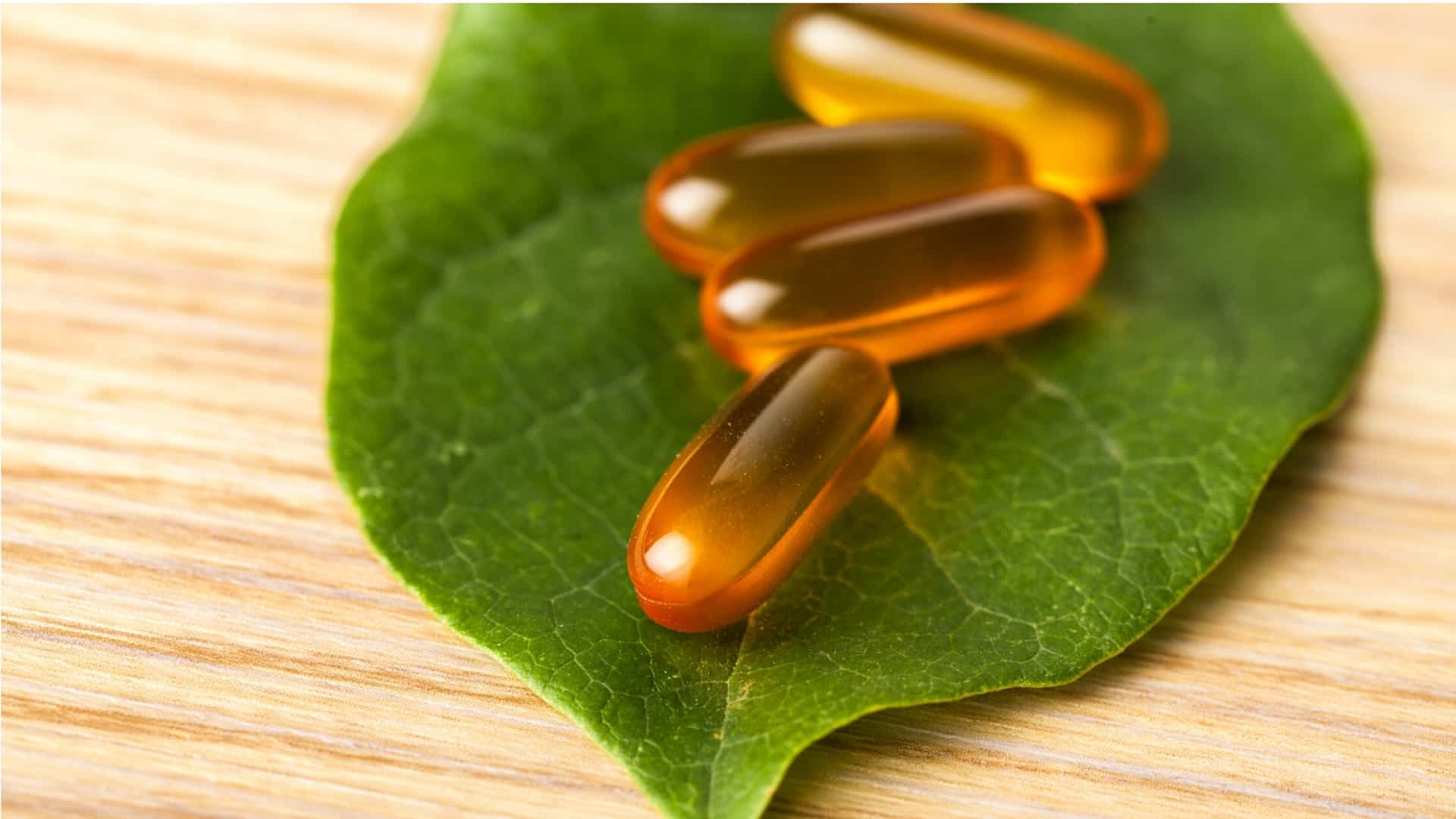 Nutritional Therapy
The Plaskett Professional Diploma in Nutritional Therapy is the most scientific and advanced practitioner level course offered.  Nutritional Therapy, combined with Live Blood analysis, will ensure you have the best chance of achieving effective therapy to alleviate or prevent chronic health problems.
The great need for practitioners of this calibre is emphasised today, not only by the prevalence of well-established diseases, but also by the appearance of quite new conditions which are not necessarily regarded as being nutritional illnesses. In fact many students come to Nutritional Therapy after experiencing their own health problems and seek to help others with similar difficulties. We know that nutrition lies at the very heart of these problems and it is our intention to share that knowledge with you. Every person's nutritional needs differ and our approach teaches students to recognise this at the outset. We are absolutely certain that you will find this approach fascinating as you train to become a practitioner of the highest degree.
l
Please click to find out further details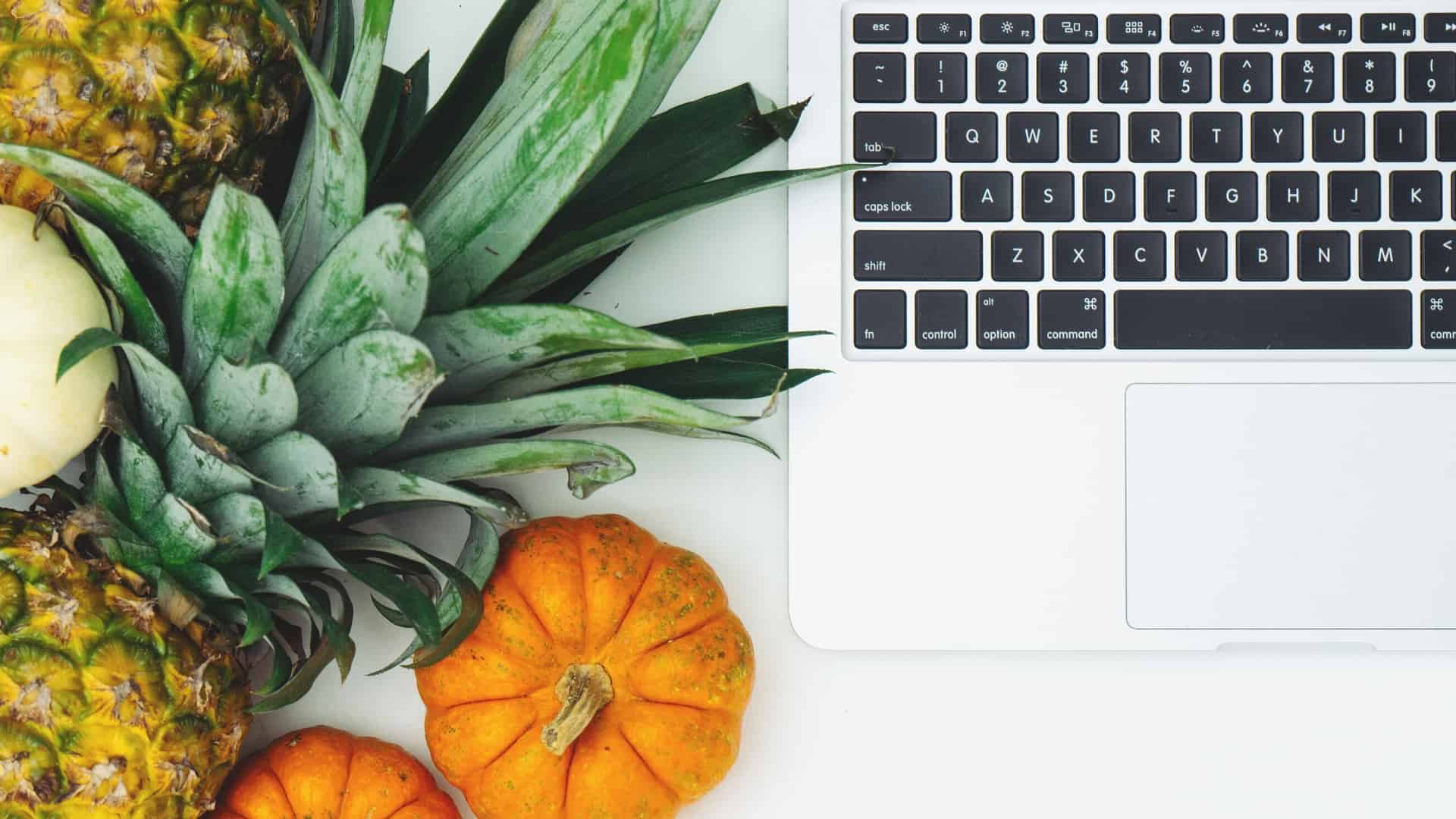 Nutritional Consultancy
The Plaskett Diploma in Nutritional Consultancy is especially useful for those whereby holistic health is already a feature of your line of work and you would like to enhance the service that you provide by introducing a Nutritional element to it. This would further support the information gained from Live Blood analysis and give you a deeper insight into the individual.
This course is a useful fast-track to a nutritional practitioner role whereby you can confidently advise your clients on the best route to achieving good health in a world where ill-health is prevalent. The hope is expressed that this course will leave you feeling well informed, on a deeper naturopathic level, and provide you with a range of measures that you can apply to practice as you steer your clients towards better health.
l
Please click to find out further details